MediaConcepts clinches 2017 Outstanding Website WebAward for Meritus Hotels & Resorts
13 September 2017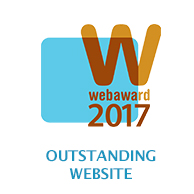 MediaConcepts, experienced provider of integrated digital solutions for the hospitality industry, was recognised for their outstanding achievement in the design and development of the Meritus Hotels & Resorts website which was recently conferred an Outstanding Website Award by WebAwards 2017.
The WebAwards by the Web Marketing Association is recognised as the world's premier industry-based website award programme. Now in its 21st year, it is the longest running annual website award competition dedicated to setting the standard of excellence for all website development across 96 industries. Websites go head-to-head with other sites in their industry categories, and are judged on seven criteria including design, ease of use, copywriting, interactivity, innovation, use of technology, and content.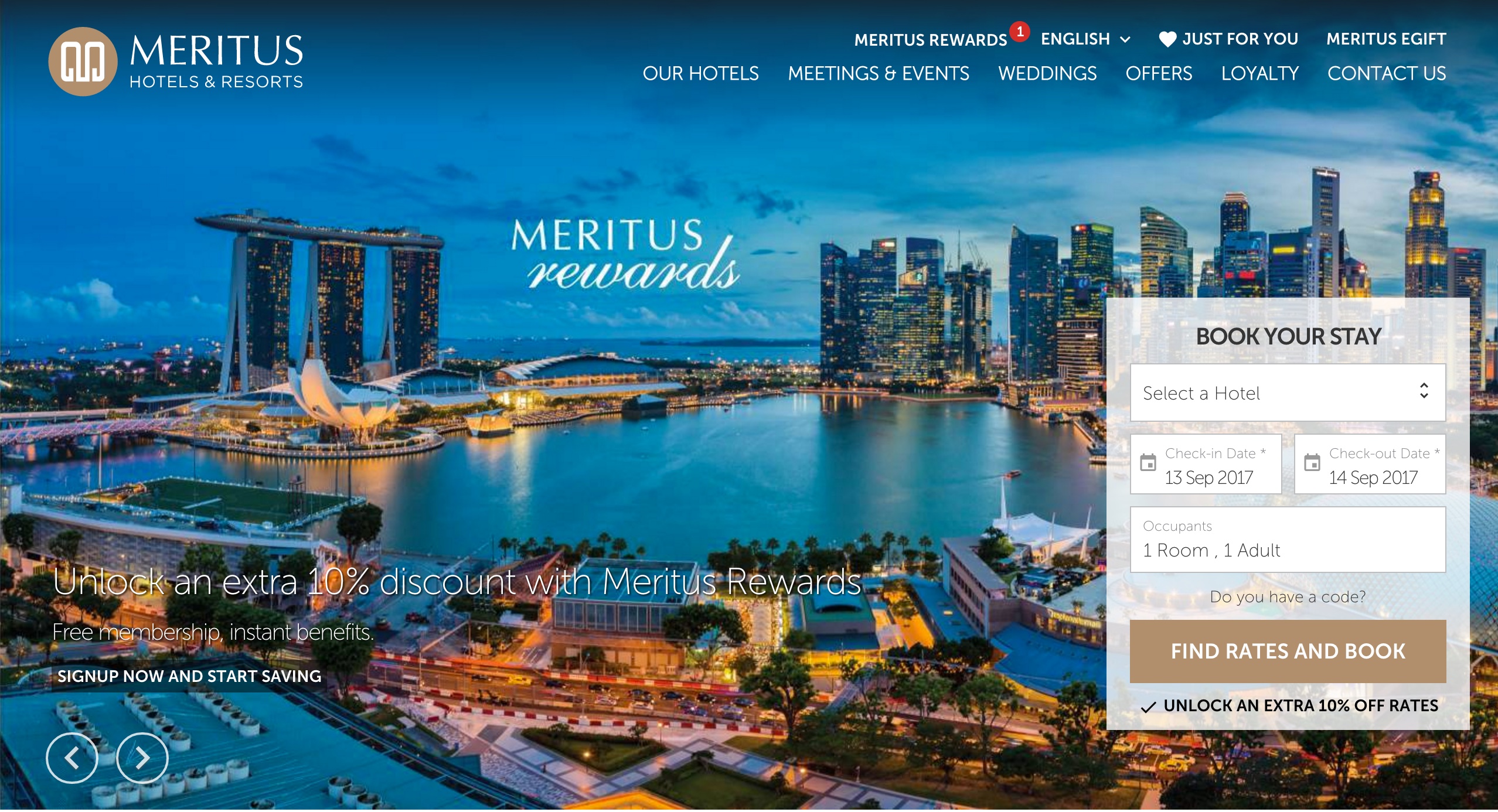 Launched earlier this year, the revamped Meritus website was designed by MediaConcepts to offer users a greatly enhanced navigation and booking experience. New features include personalised recommendations based on users' location and browsing behaviour, user-generated images to add a layer of authenticity to the site, and integration with online communities to enable greater engagement with fans and followers of the brand.
"We wanted a new brand website that, beyond driving conversions and optimising our online presence, allows us to connect and resonate effectively with our customers," said Janice Azupardo, Regional Vice President for Branding and Communications at Meritus Hotels & Resorts. "We partnered with MediaConcepts on this project as they understand the hospitality industry and are able to offer valuable recommendations and technical expertise to achieve our objectives. Winning a WebAward for Outstanding Website is a welcome affirmation of our choice of partner."
"Travellers are demanding more from brand websites these days, and seeing irrelevant content is one of the biggest annoyances for them," said John Bowen, Founder and CEO of MediaConcepts. "Based on their browsing behaviour, you can learn what appeals to them, and make relevant recommendations that drive them towards a direct booking. We are excited that Meritus has chosen us to be their partner and look forward to continuing to enhance their digital guest experience."
The fully customised website was built on Jasmine WebSuite, MediaConcepts' digital platform developed specifically for the hospitality industry. The flexible web-based platform includes a content management system that allows Meritus to easily and securely manage content for the multi-language website. Through integration with the central reservations system, MediaConcepts also enabled real-time display of room rates on the Meritus website.
Media Queries:
Priscilla Goh
Marketing Director
priscilla@mediaconcepts.com