The Robots are coming, and were here to help.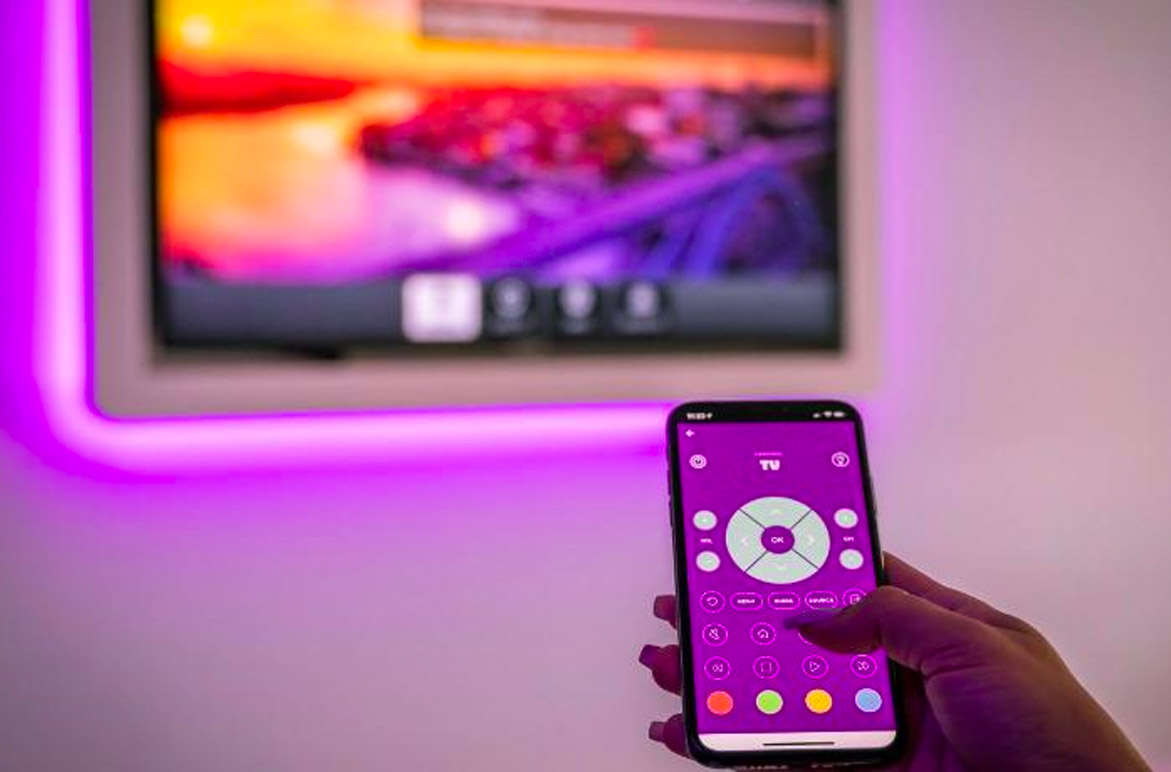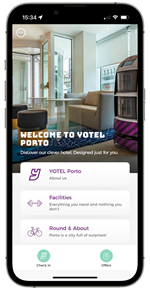 Yotel is known for its technologically advanced hotels, including Robots to deliver food and store luggage, and advanced technology for anything from checking-in to controlling your room.
MediaConcepts has been working with Yotel in Portugal to make the experience truly leading edge, allowing guests to use their phones to scan their passports, check-in and completely automate their stay, with over 30 different functions.
Our solution helps drive up customer satisfaction, helps keep their customers safe and helps with the Hotel Operations allowing them to do more with less staff. A major factor in these times of increasing costs and fewer available people.
Thanks to the help of Yotel Technology Guru David Guerreiro and Yotel Marketing Wizard Bruno Silverio we believe we have built one of the most advanced hotel apps on the market, that brings new meaning to convenience.