MediaConcepts Wins 2015 WebAward for Amba Hotels website
4 September 2015
MediaConcepts is delighted to announce that we have been awarded with a Standard of Excellence for Amba Hotels website in the Hotel and Lodging category of the 2015 WebAwards.
Judged on seven criteria - Design, Innovation, Content, Technology, Interactivity, Copywriting, and Ease of Use - the Amba Hotels website was scored above the industry average, particularly for design, innovation and technology.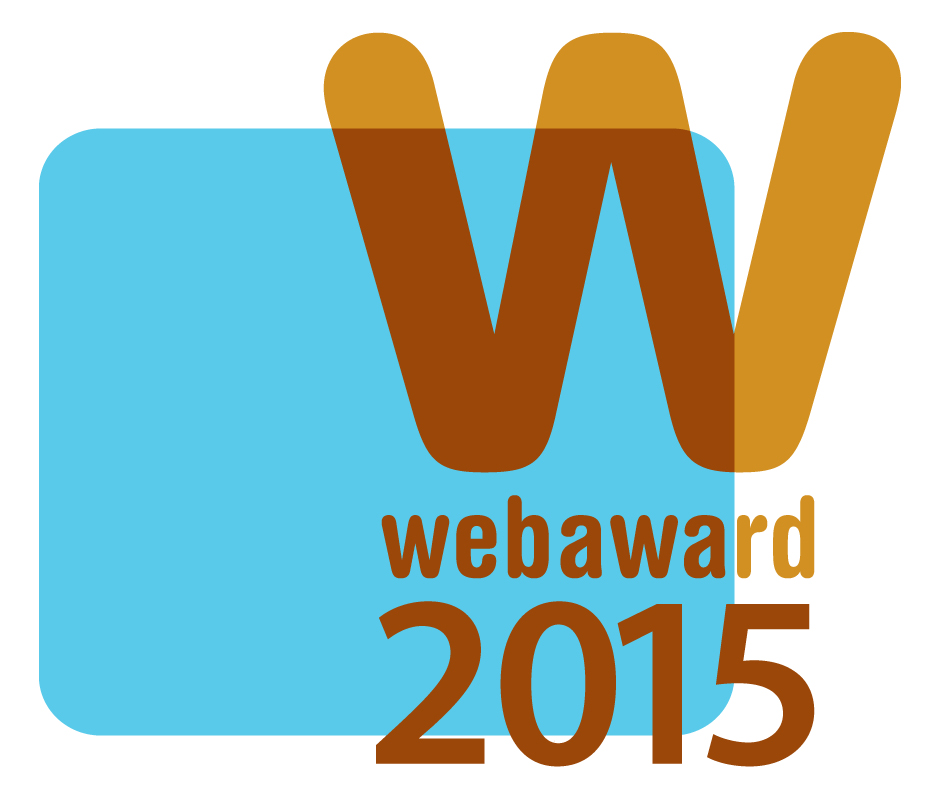 http://www.webaward.org/winner.asp?eid=31685#.VekXQbREZqs

Previous WebAward wins by MediaConcepts include outstanding achievements for Citadines, Thistle and Guoman websites.