John Bowen
Founder and CEO
His passion for customer service and building personalised experiences for guests led John to leave his past life as CTO of Lotus Consulting and start MediaConcepts in 2002. John is always looking at the latest gadgets and thinking about how they can be used in the business environment. When he's not leading the team at MediaConcepts, John has an adventurous side which takes him to a more natural environment where he rock climbs or tries other adrenaline pumping activities.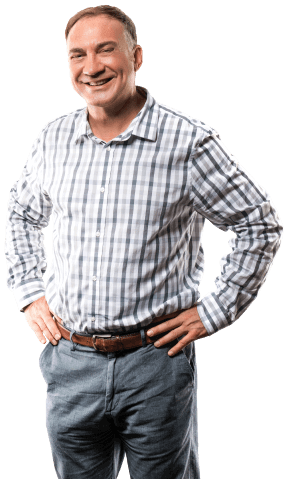 Ram Pushpavanam
CTO
Ram traded his background in mechanical engineering for a role in IT over 20 years ago, and he's never looked back. Working closely with the front-end designers and back-end technology team, Ram is responsible for ensuring that ideas turn into practical solutions that achieve clients' business objectives. Despite being technologically savvy, Ram prefers to leave electronic devices aside and pick up a physical book to read, or have a game of badminton in his spare time.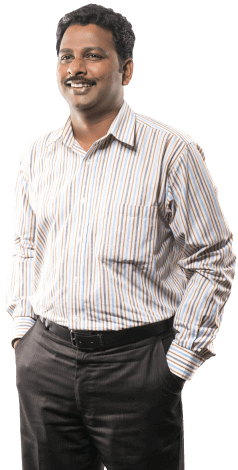 Anthony Balao
CXO
Anthony has been with MediaConcepts for over ten years and currently leads his team of designers and developers on the creative side of client projects. He actively engages with clients throughout the design process to fully understand their goals and target audience. Anthony designs with the end-users in mind, always striving to provide an exceptional user experience, and make life that much easier for them.