John Bowen
Founder and CEO
His passion for customer service and building personalised experiences for guests led John to leave his past life as CTO of Lotus Consulting and start MediaConcepts in 2002. John is always looking at the latest gadgets and thinking about how they can be used in the business environment. When he's not leading the team at MediaConcepts, John has an adventurous side which takes him to a more natural environment where he rock climbs or tries other adrenaline pumping activities.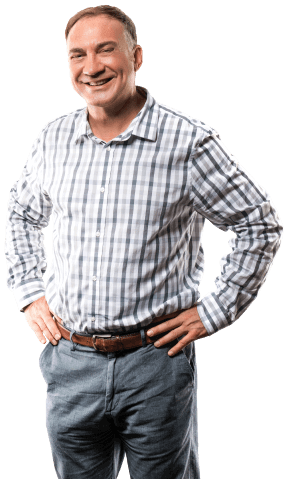 Ram Pushpavanam
CTO
Ram traded his background in mechanical engineering for a role in IT over 20 years ago, and he's never looked back. Working closely with the front-end designers and back-end technology team, Ram is responsible for ensuring that ideas turn into practical solutions that achieve clients' business objectives. Despite being technologically savvy, Ram prefers to leave electronic devices aside and pick up a physical book to read, or have a game of badminton in his spare time.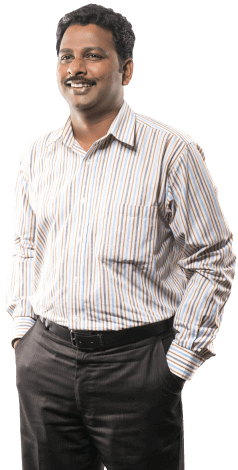 Priscilla Goh
Sales & Marketing Director
Having been a marketing professional in both B2B and B2C environments, including three years in hospitality, Priscilla understands the challenges when it comes to building a brand, creating mindshare and maintaining customer relationships. This helps her to articulate the value propositions of MediaConcepts and empathise with the needs of clients. Priscilla enjoys spending time underwater with a scuba tank and camera, as well as playing music on land.

Anthony Balao
CXO
Anthony has been with MediaConcepts for over five years and currently leads his team of designers and developers on the creative side of client projects. He actively engages with clients throughout the design process to fully understand their goals and target audience. Anthony designs with the end-users in mind, always striving to provide an exceptional user experience, and make life that much easier for them. Anthony loves absorbing himself in new web technologies and trends when he's not gaming away on his PS4.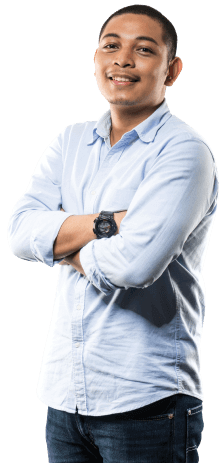 Lalaine Viacrucis
Project Manager
After earning her degree in Computer Science, Lalaine spent two years in technical support and .net developer roles before joining MediaConcepts. Initially responsible for quality assurance, Lalaine is now managing client projects. Her ability to understand technical aspects helps her to identify and mitigate any potential impact to delivery timelines. Lalaine loves to travel and seek out new places, experiences, cultures and food. She also enjoys reading and learning though her latest passion is scuba diving.